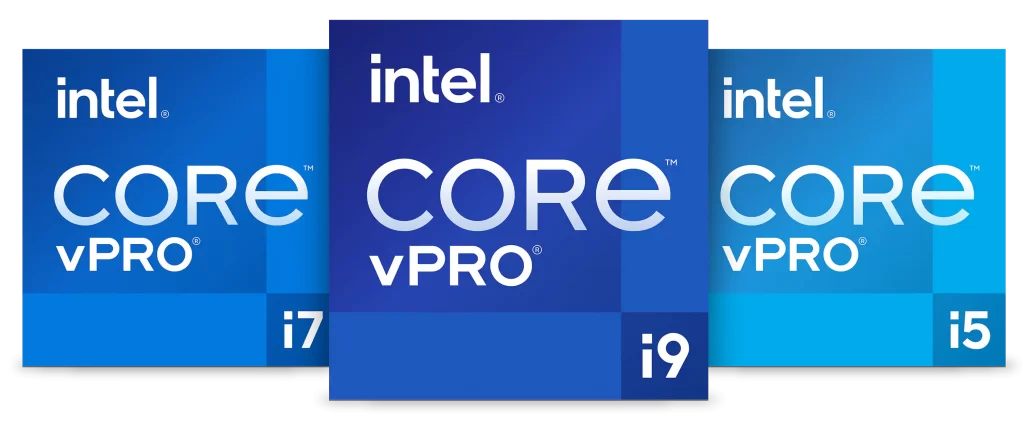 Dell OptiPlex has 25 years' experience serving our commercial customer needs and is designed with
the understanding that reliability guides every desktop purchase decision. As a pioneer in reliability testing,
from the component to every phase of the life cycle, and even our accessories, our commitment to quality is clear.
OptiPlex ranks #1 for quality among IT decision makers.
For more information on a specific model or any other questions you may have, please contact us or email: info@gocbm.com